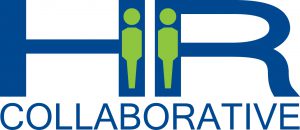 Human Resources Collaborative Website and January Update
The use of the new HR Collaborative Website continues to grow and I encourage you all to sign up today to use this new resource by clicking on the link: http://www.hrndgov.org.
HR Collaborative notices will be sent only to the "Joined Group" beginning on January 31, 2018 so be sure to register.
To view the Human Resources Collaborative January update, click on http://www.hrndgov.org/image/cache/January_2018_Newsletter.pdf.
Spring Human Resources Conference – Building Human Resources Together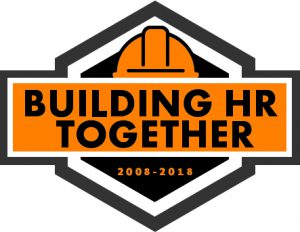 The Spring HR Conference for Local Government will be held in Bismarck on April 18th and 19th at the Ramkota Hotel in Bismarck. The session will begin with a motivational session offered by Lynn Beiswanger on How to Build Your Team. This fun, interactive program is designed to inspire you to nurture and support your most important resource – your people. Learn practical ideas and hear real stories.  Registration will open on the HR Website http://www.hrndgov.org  on January 16th.
You can receive 2.0 credits for attending both days.
To receive affiliate credits, students must attend the Human Resources Conference, have the Affiliate Credit Slip signed by an event sponsor at the end of the conference, and return it to Patty VerDouw at the NDSBA.